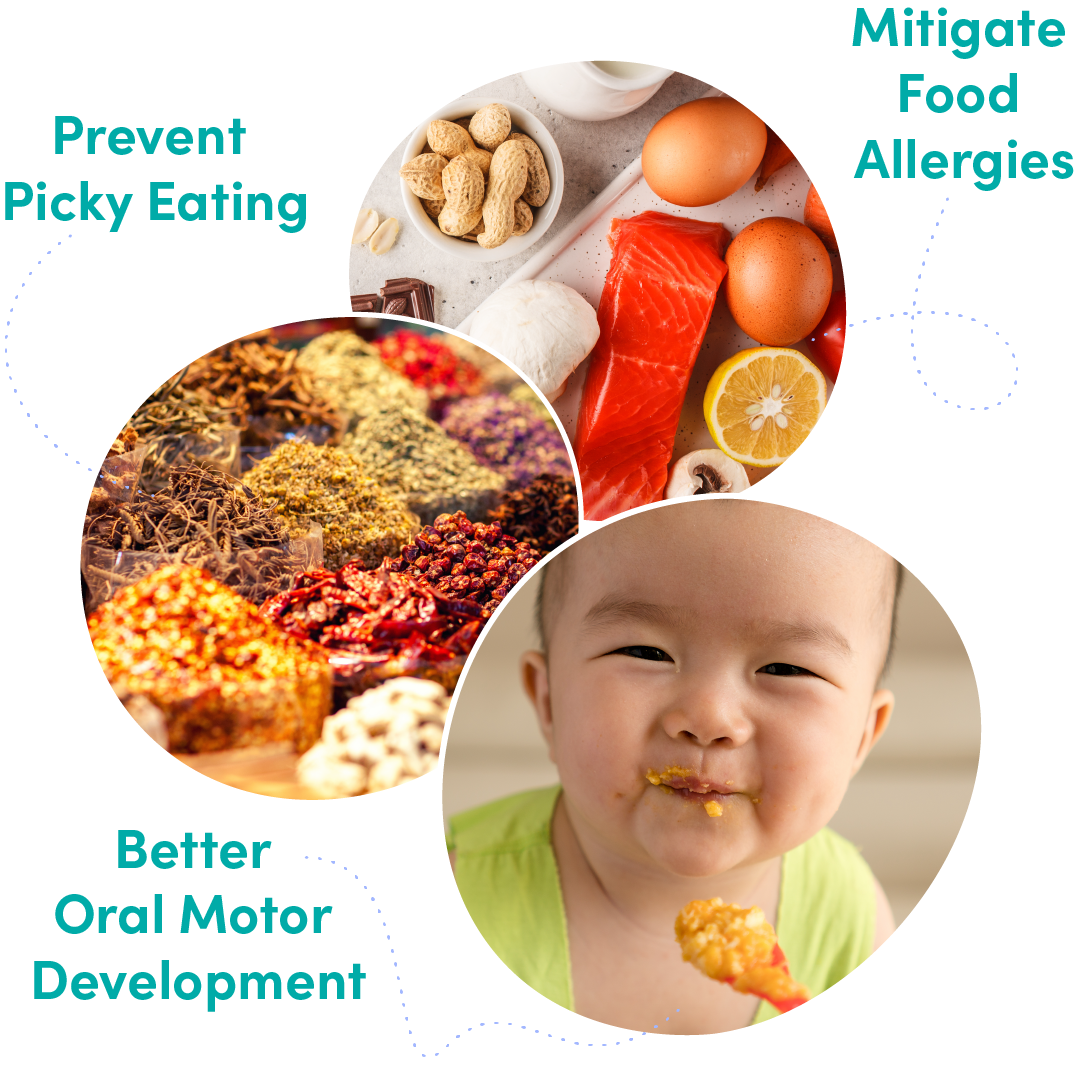 The Globowl Difference
Introducing your baby to big flavors, safe textures and common allergens when they are starting solids can prevent future picky eating, food aversions and allergies.
Our chef-curated meals give your baby the chance to experience tastes from around the world when they're most receptive to new flavors and textures (6+ months), leading to a lifetime of adventurous eating!
Learn More About Globowl
What Parents & Their Little Foodies Are Saying








Dream come true! Globowl is everything and more we could've asked for. It has been a dream of mine since becoming a father to create a love of all foods in our family culture. Globowl has created delicious flavor combinations that allow children to get early exposure to a variety of palate-pleasing ingredients. I couldn't recommend this product more.

Solomon, 11 months, and James Sanigular, dad & food executive
As a self proclaimed foodie, Globowl is exactly how I want to introduce food to my children! The complexity of flavors and colors in a child-friendly delivery is perfection.

Ellora, 4, and Dr. Payal Adhikari, mom & pediatrician
Hands down the best toddler food we ever tried! As someone who loves all types of cuisines - a self-proclaimed foodie - there is nothing I want more for my daughter than to find pleasure in trying new flavors. Globowl is exactly what we've been looking for: exciting flavors, awesome texture (not pureed which can cause texture aversion), organic and convenient for when we are on the go. My daughter is obsessed with shiitake mushrooms so we will be stocking up on the pad Thai. So delicious.

Gaby, 6, and Amy Caraveo, mom & pediatric pharmacist
We love Globowl! My toddler ate every bite (I snuck a few, too!) and I didn't have to cook anything. Win-win!

Theo, 4, and Phil Foxworthy, dad & financial executive
'She ate the whole jar!' Those were my exact words as my daughter completely finished her Baby Spice's Bean Bowl. I couldn't be more pleased to have finally found a product that checks all my boxes! Real ingredients, tasty, healthy and full of flavor. Thanks, Globowl, for helping me and my future foodie!

Harlow, 3, and Brianna Meade, mom & pre-school teacher
They introduce a lot of flavors without being too strong.

Bodhi, 6, and Shashank Sane, dad & EVP
It's great for the whole family! We love that our son is getting to try all these delicious international cuisines and expand his palate, and he just straight up loves the food. Everybody wins!

Andrew, 8 months, and Reva Minkoff, mom & marketing exec
As a parent with food allergies myself, I am always looking for ways to introduce my kids to real, delicious food while still being conscious of potential allergens. Globowl is the perfect solution!

Natalie, 6 months, and Julia Rose, mom & director of insights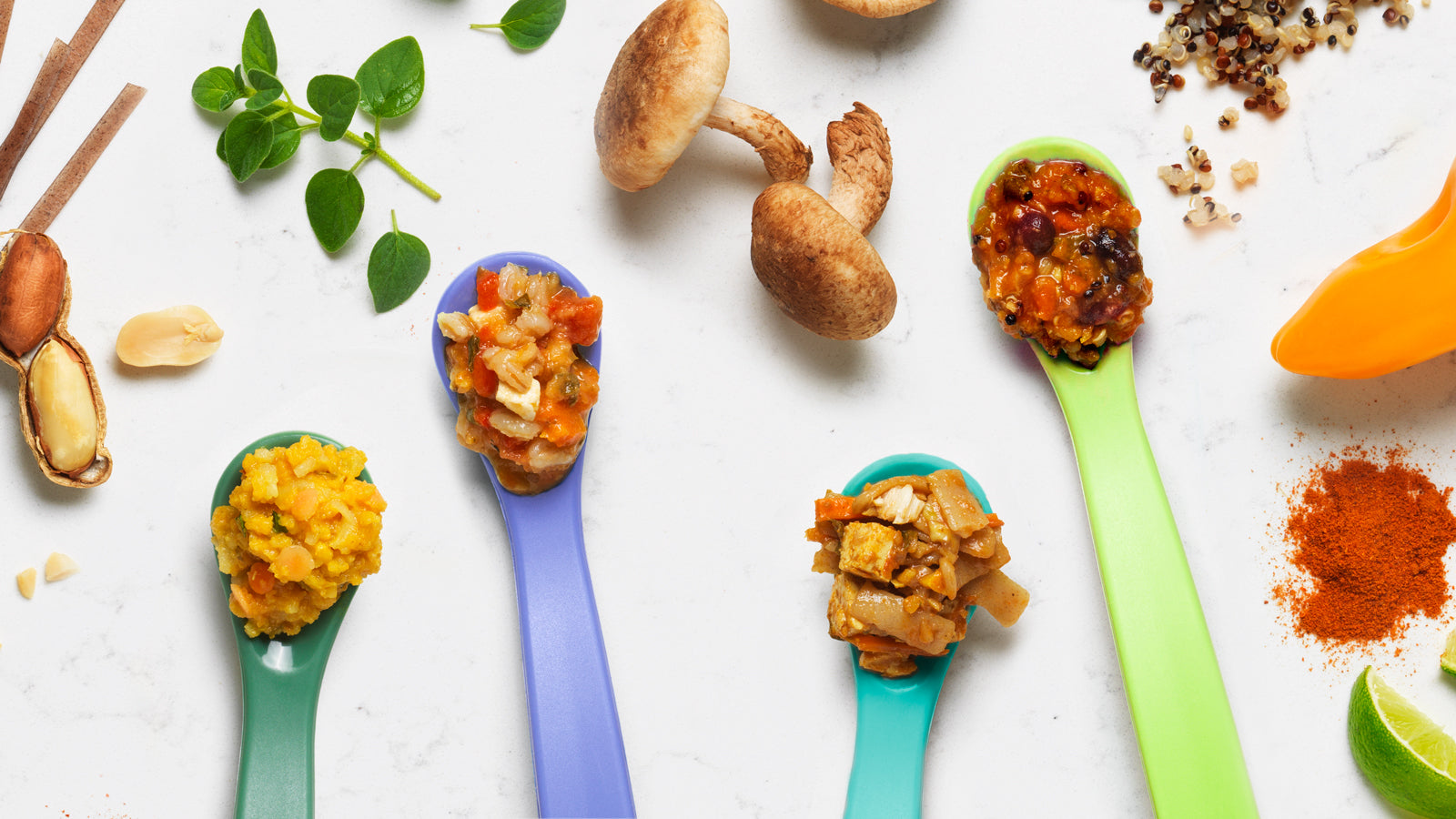 Quick view

Veggie Tikka Masala - 12 Pack

Regular price

Sale price

$72.00
Quick view

Yaya's Medi-Bowl - 12 Pack

Regular price

Sale price

$72.00
Quick view

Pad Thai for Tots - 12 Pack

Regular price

Sale price

$72.00
Quick view

Baby Spice's Bean Bowl - 12 Pack

Regular price

Sale price

$72.00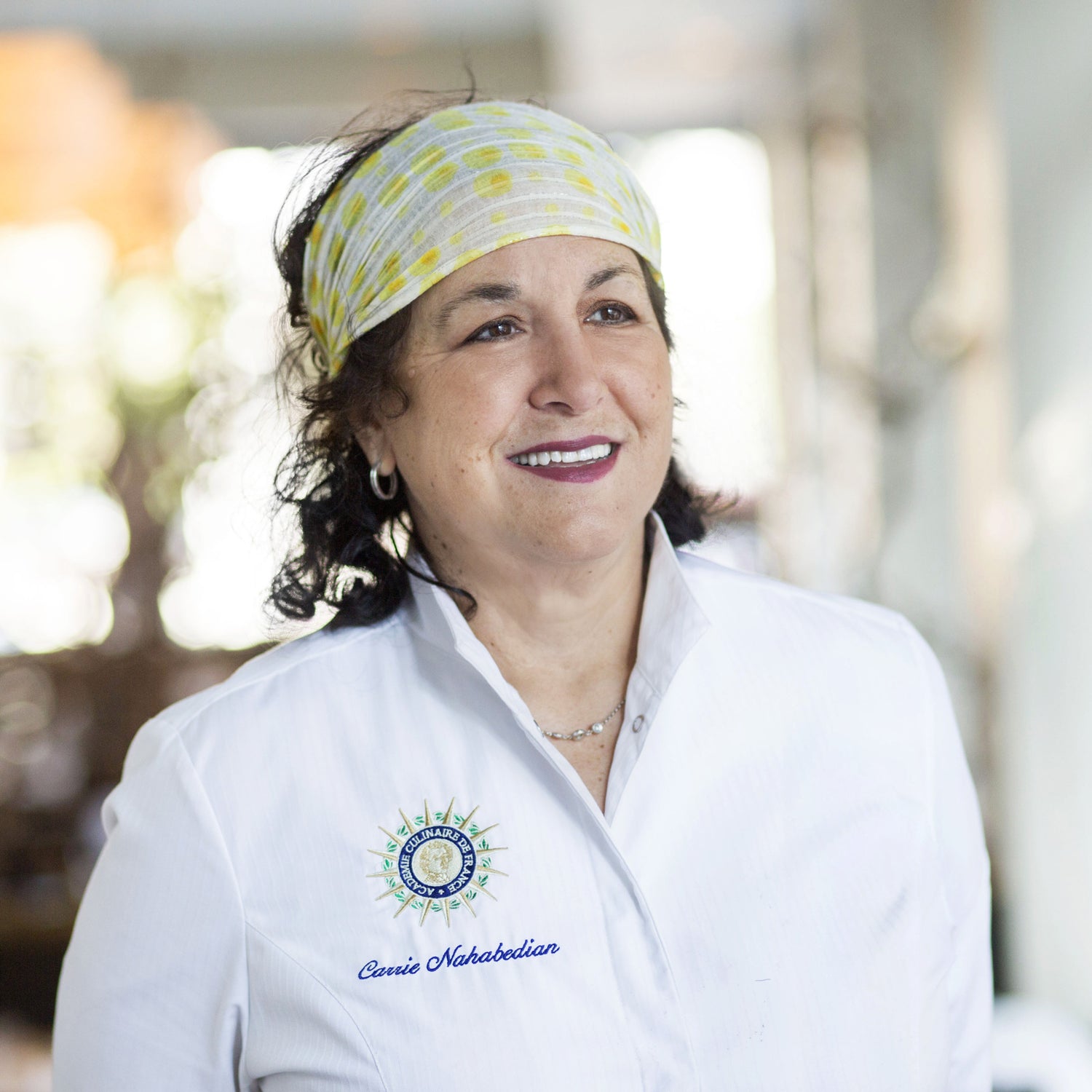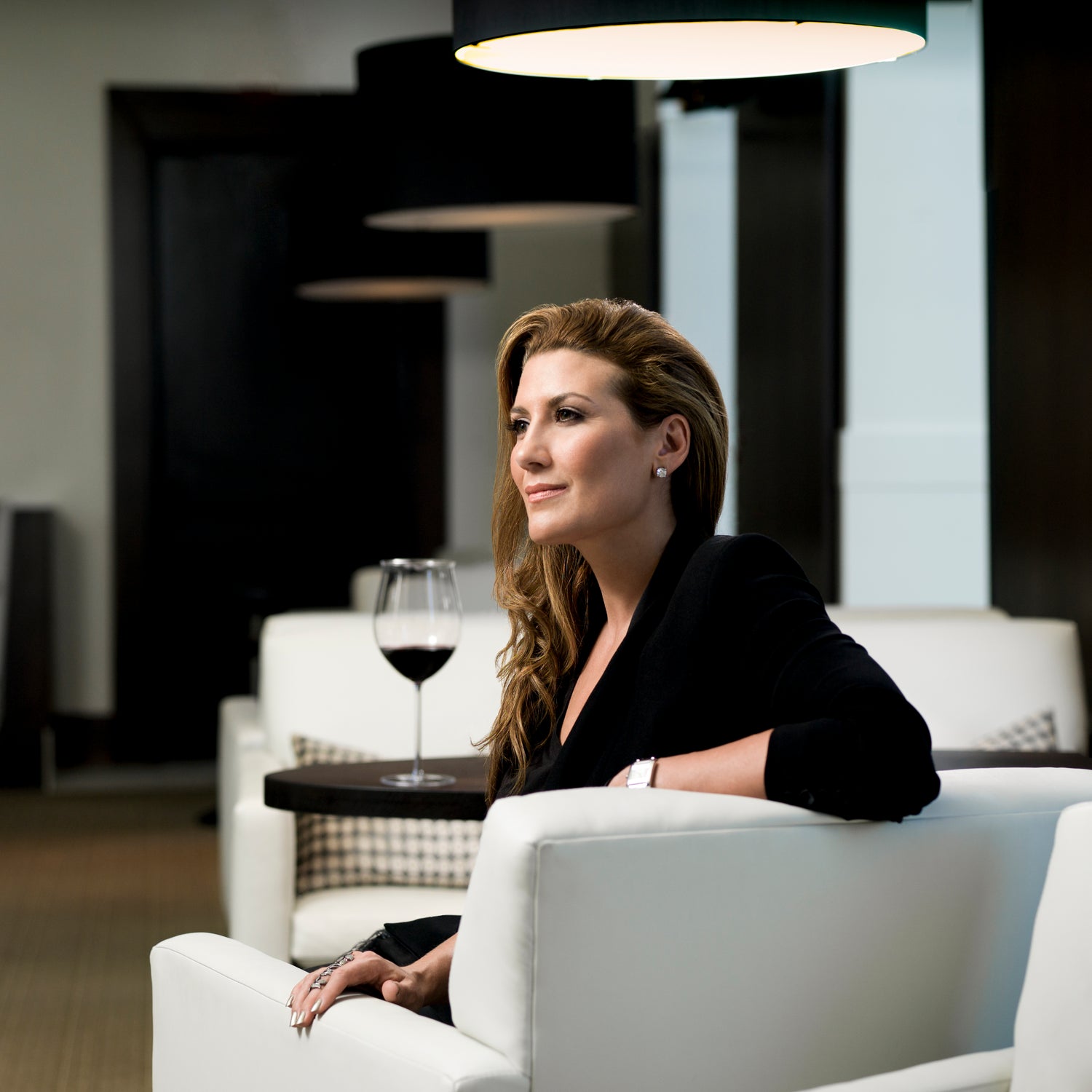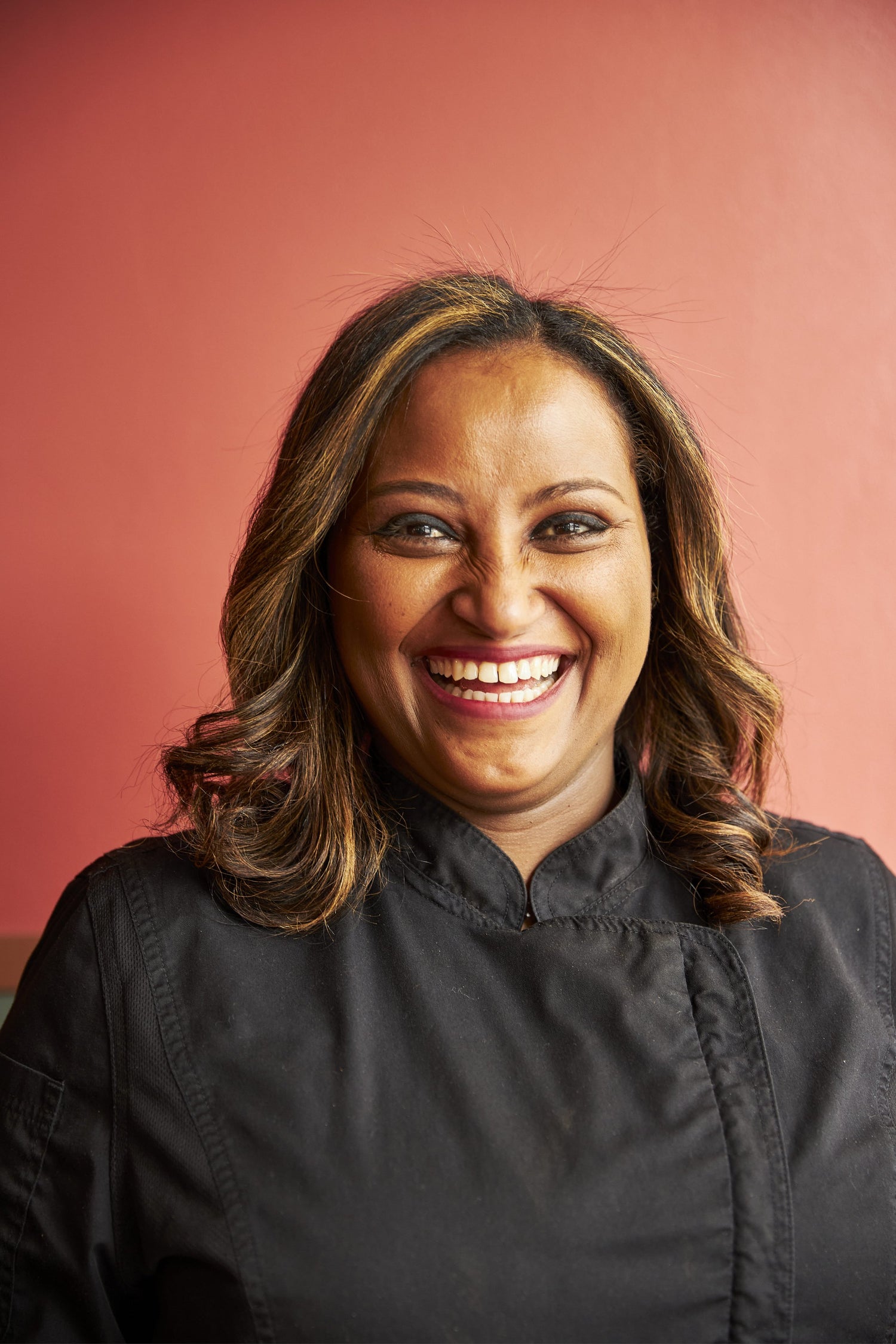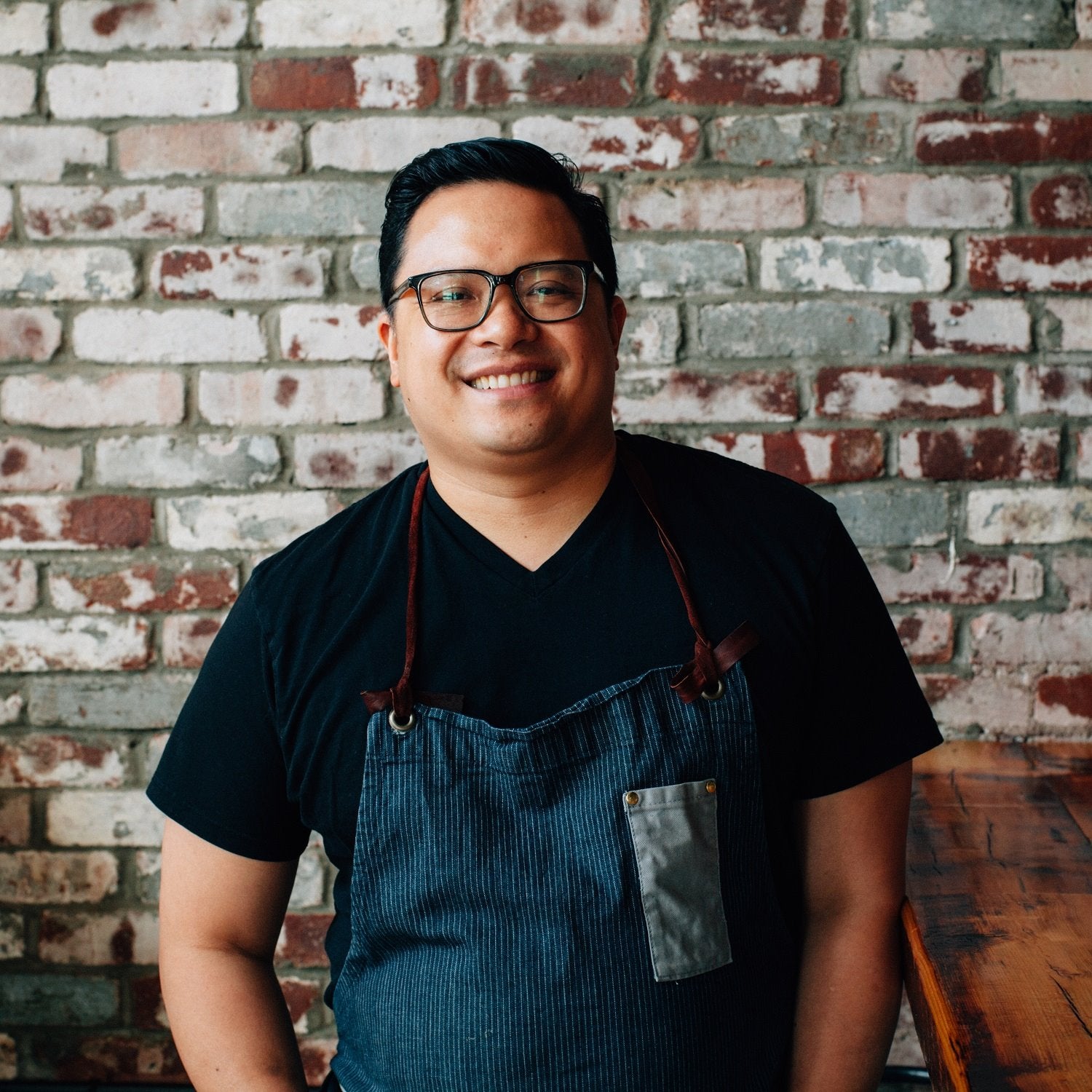 Our Chef Advisory Board
Meet the team of award-winning chefs behind our internationally-inspired recipes.
Meet Our Chefs