Yaya's Medi-Bowl - 12 Pack
12 Jars per Pack
Regular price

Sale price

$72.00
Yaya's Medi-Bowl overflows with Mediterranean delights: spinach, chickpeas, roasted red pepper, tahini and farro, stewed together in a savory bone broth sauce and topped with perfect baby-sized bits of feta. In true Greek fashion, Globowl celebrates the most cherished of Mediterranean ingredients - found in abundance in Greece and Italy: olive oil!
When introducing new allergens to your child, it is advised that you consult your family's physician or pediatrician.
Share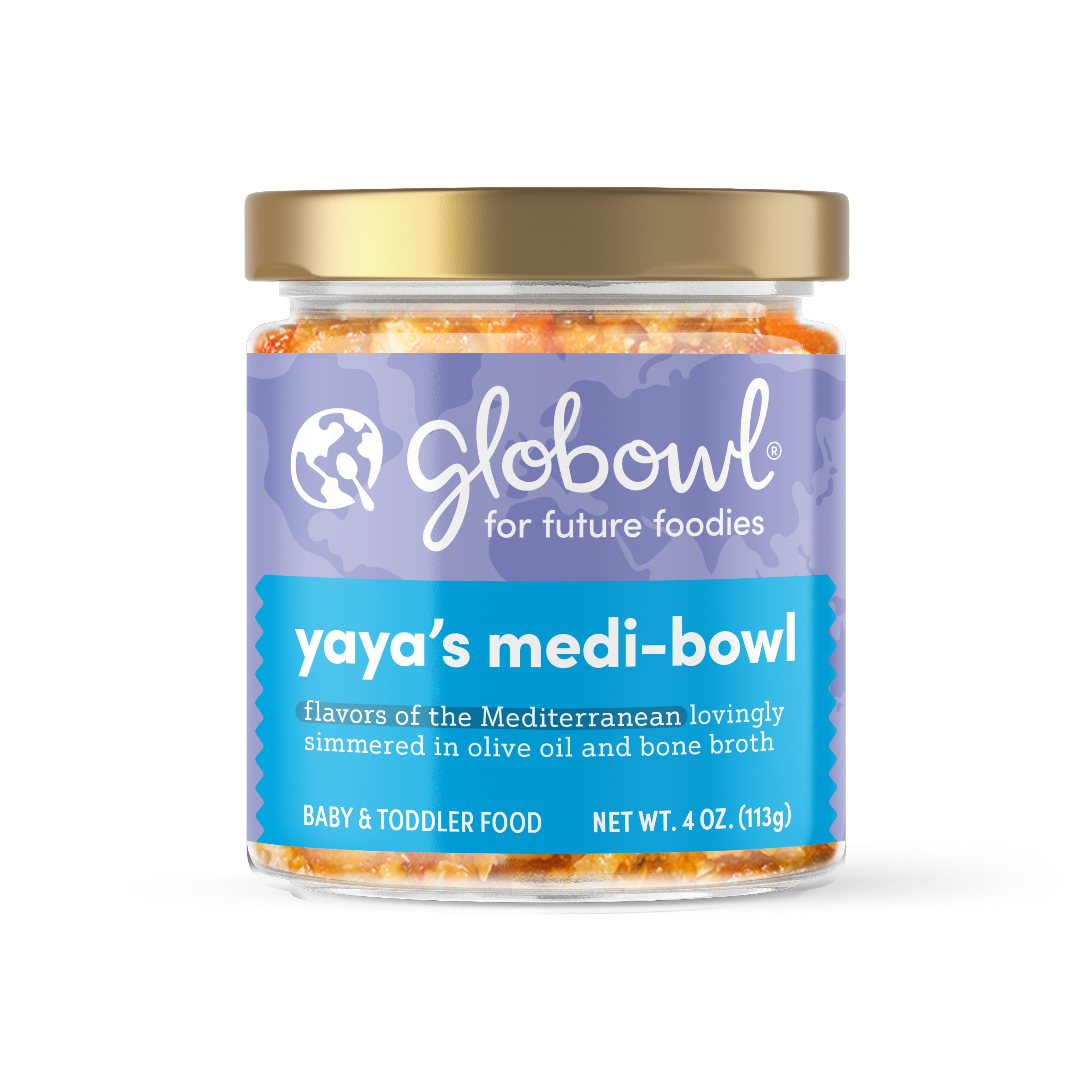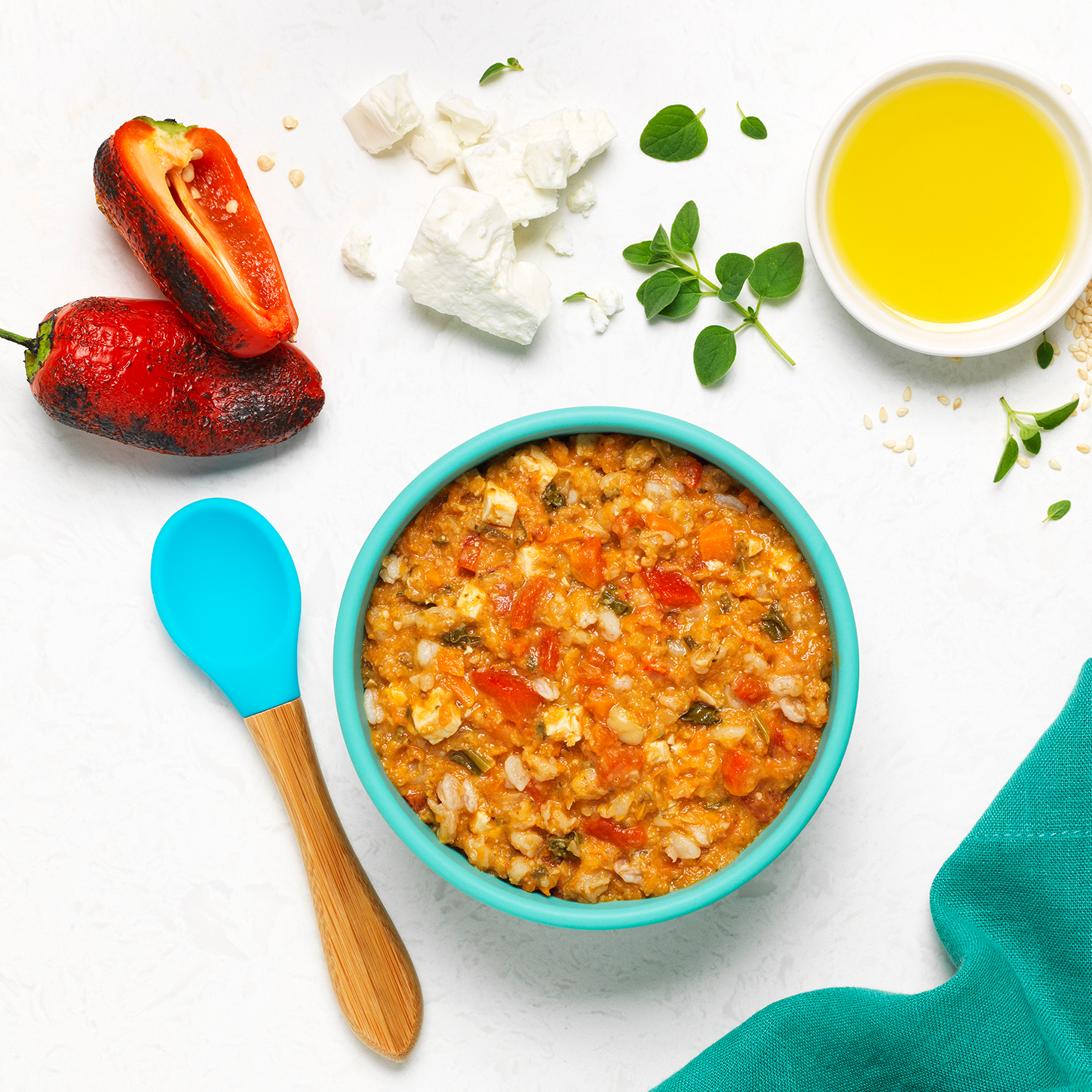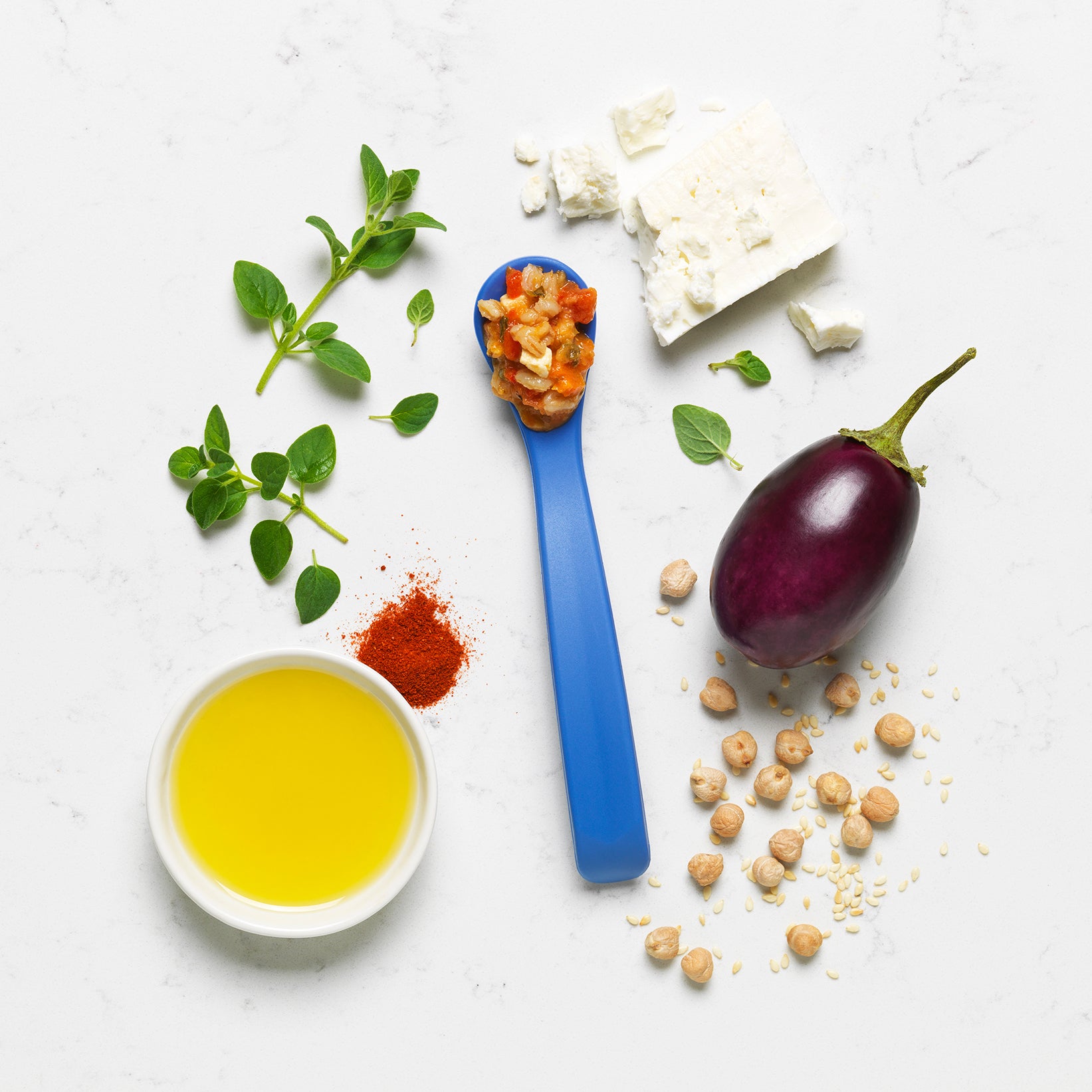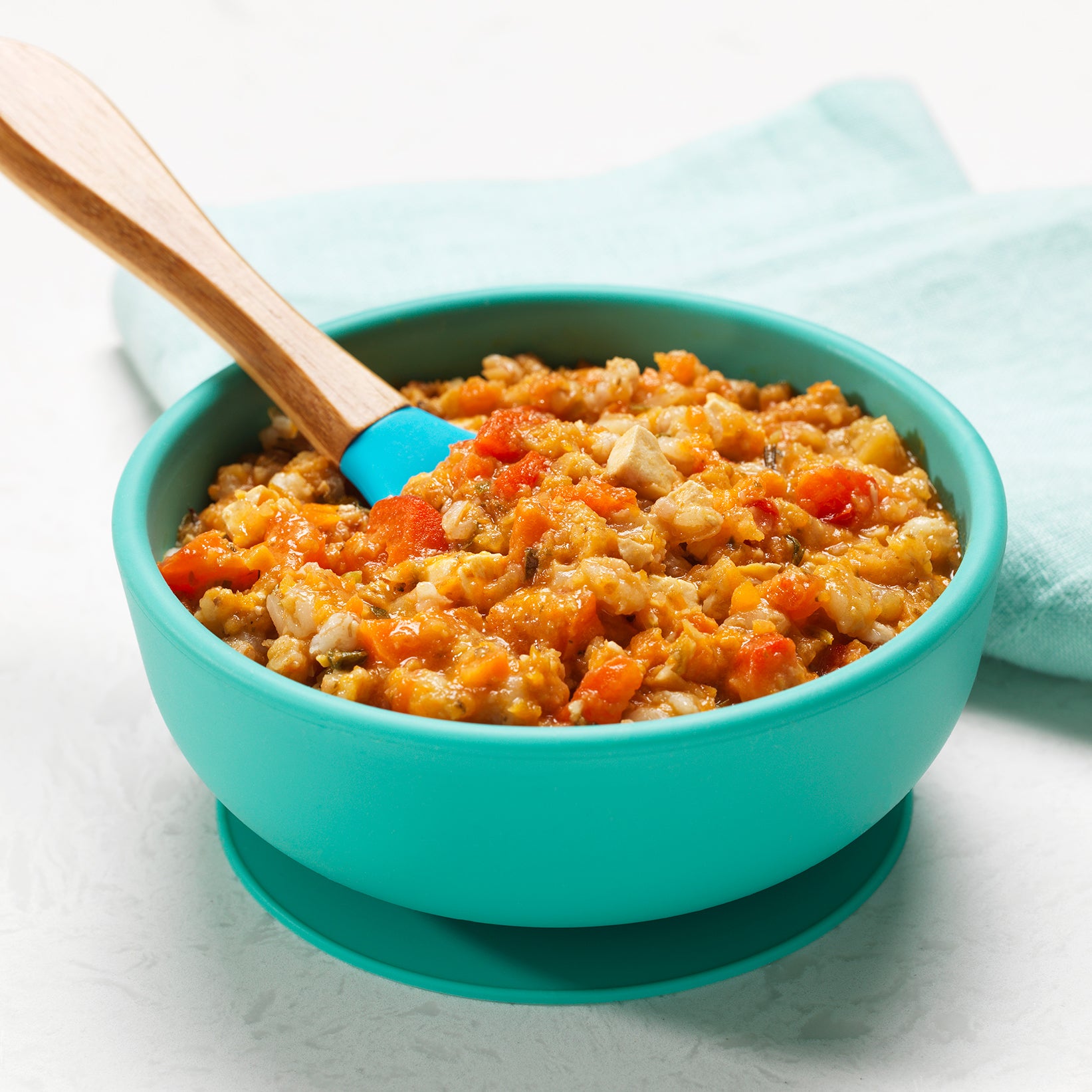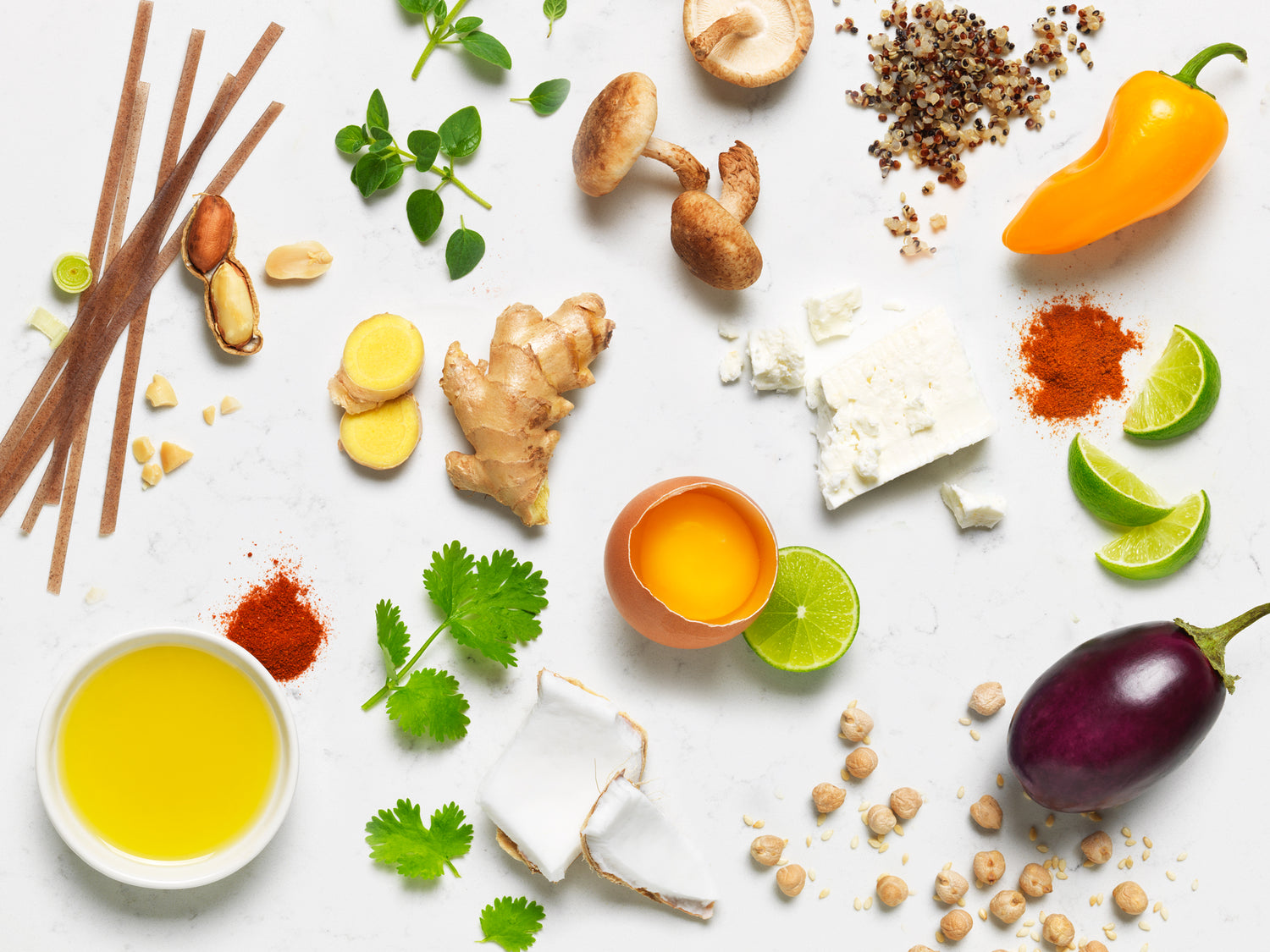 Introducing nutritional diversity during the flavor window
According to pediatric guidelines, the"flavor window" is a period where children (6mo+) are most open to exploring the new flavors, textures, spices and allergenic foods that will shape the way they eat for life.