Baby Spice's Bean Bowl - 12 Pack
12 Jars per Pack
Regular price

Sale price

$72.00
Inspired by the flavors of South and Central America, Globowl's Bean Bowl delights tots' tastebuds. This 'chili for children' blends good-for-you veggies like carrot, tomato, corn, zucchini, beans, red peppers, quinoa and bone broth with Globowl's secret spice blend. Perfect for a chilly winter night, the Big Game or any random Tuesday.  
When introducing new allergens to your child, it is advised that you consult your family's physician or pediatrician.
Share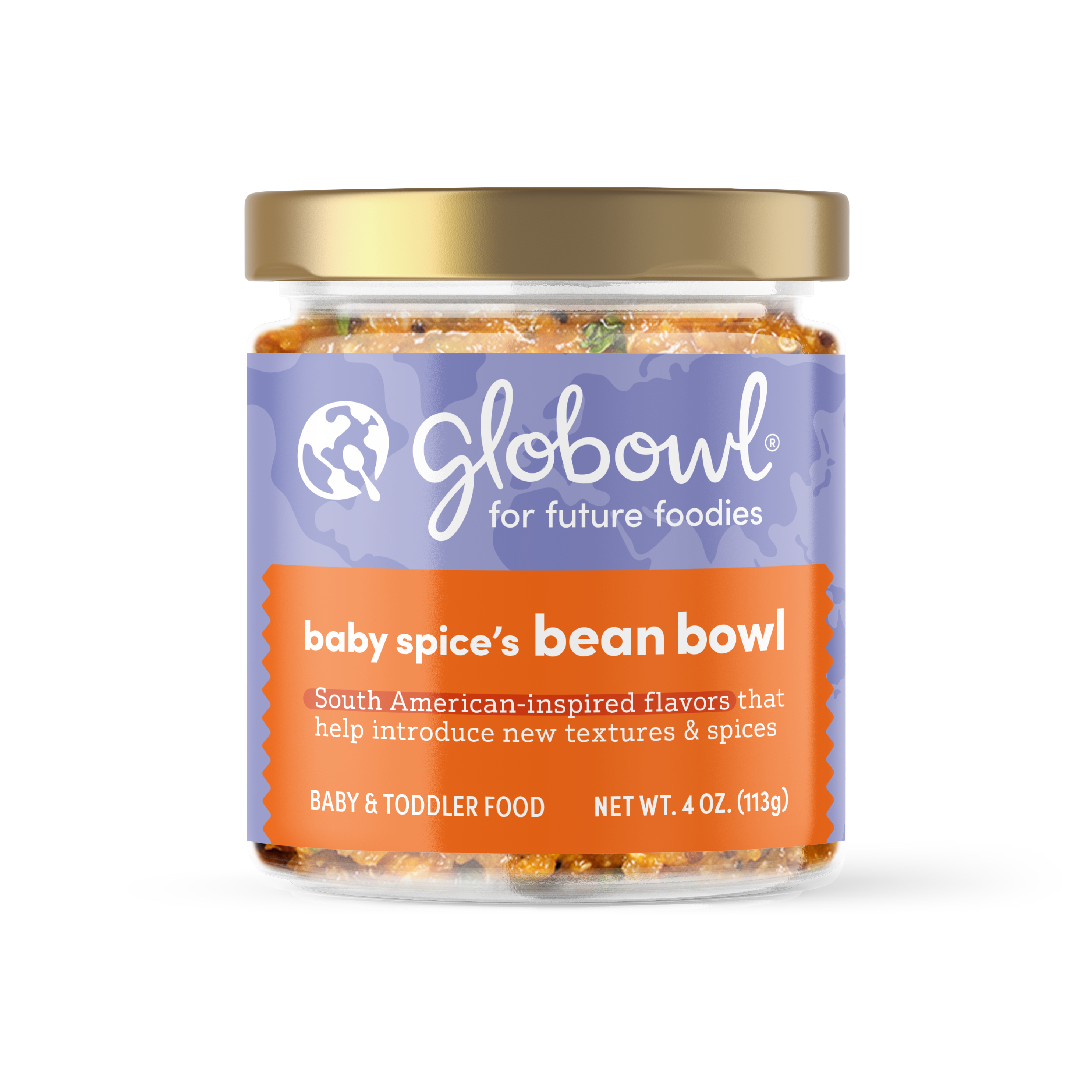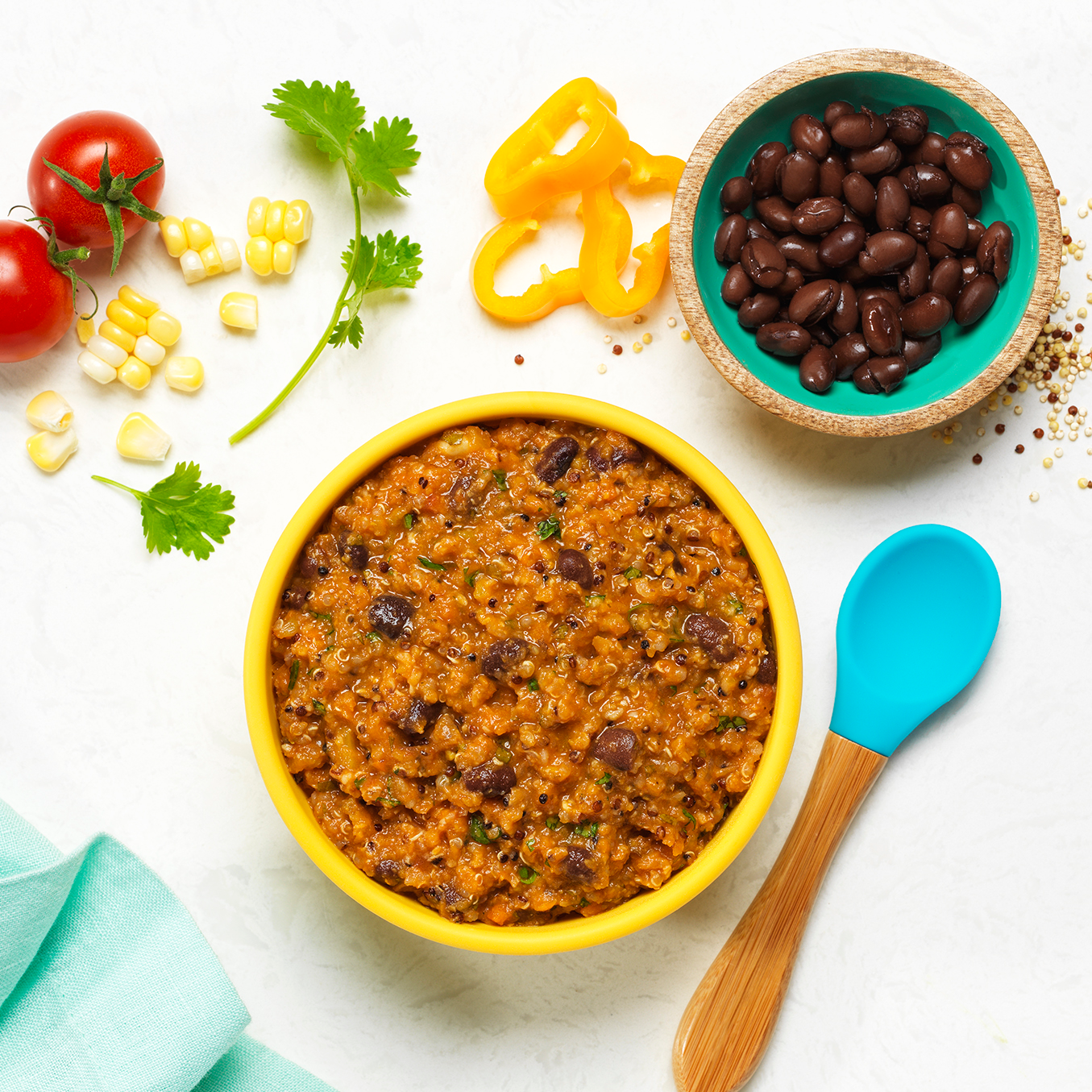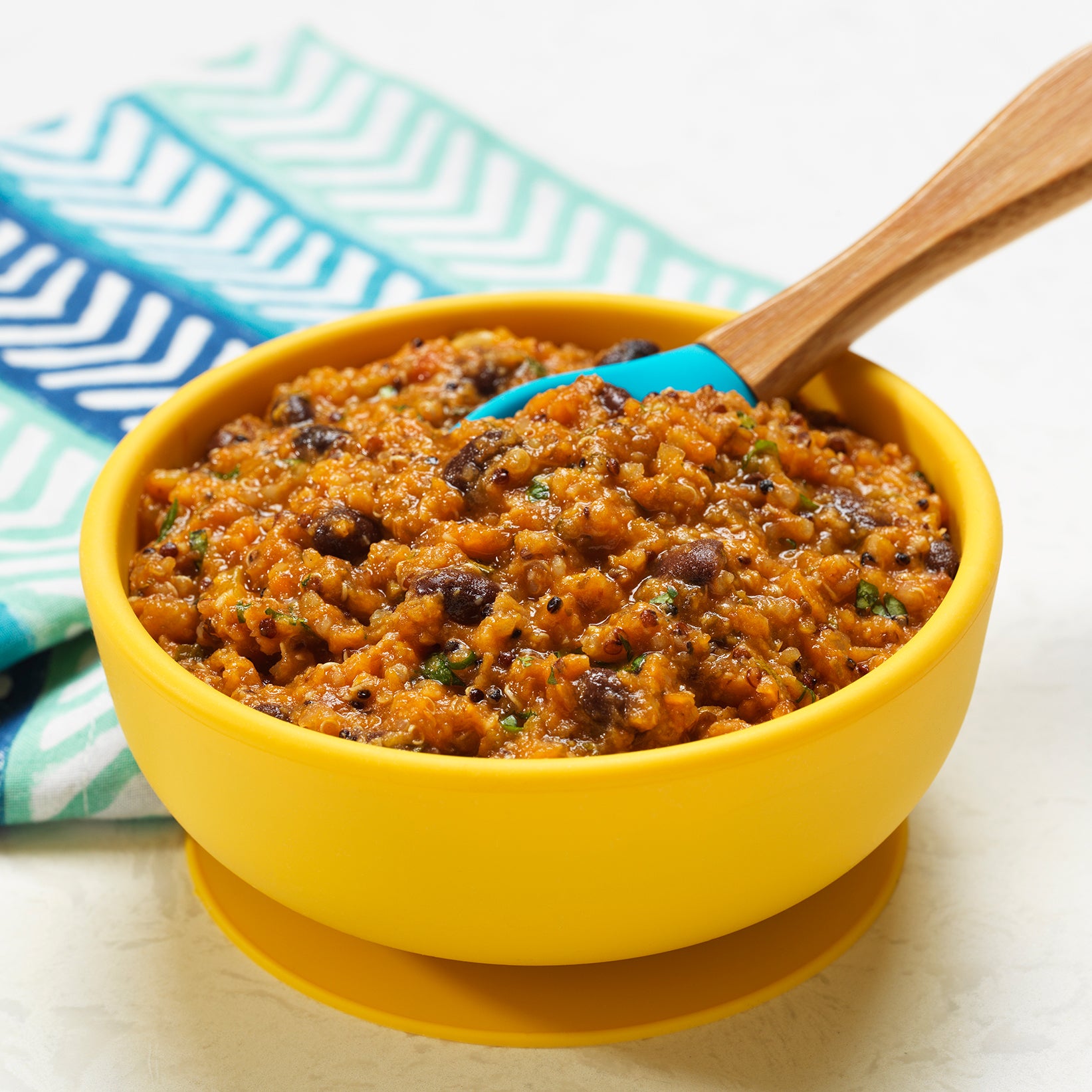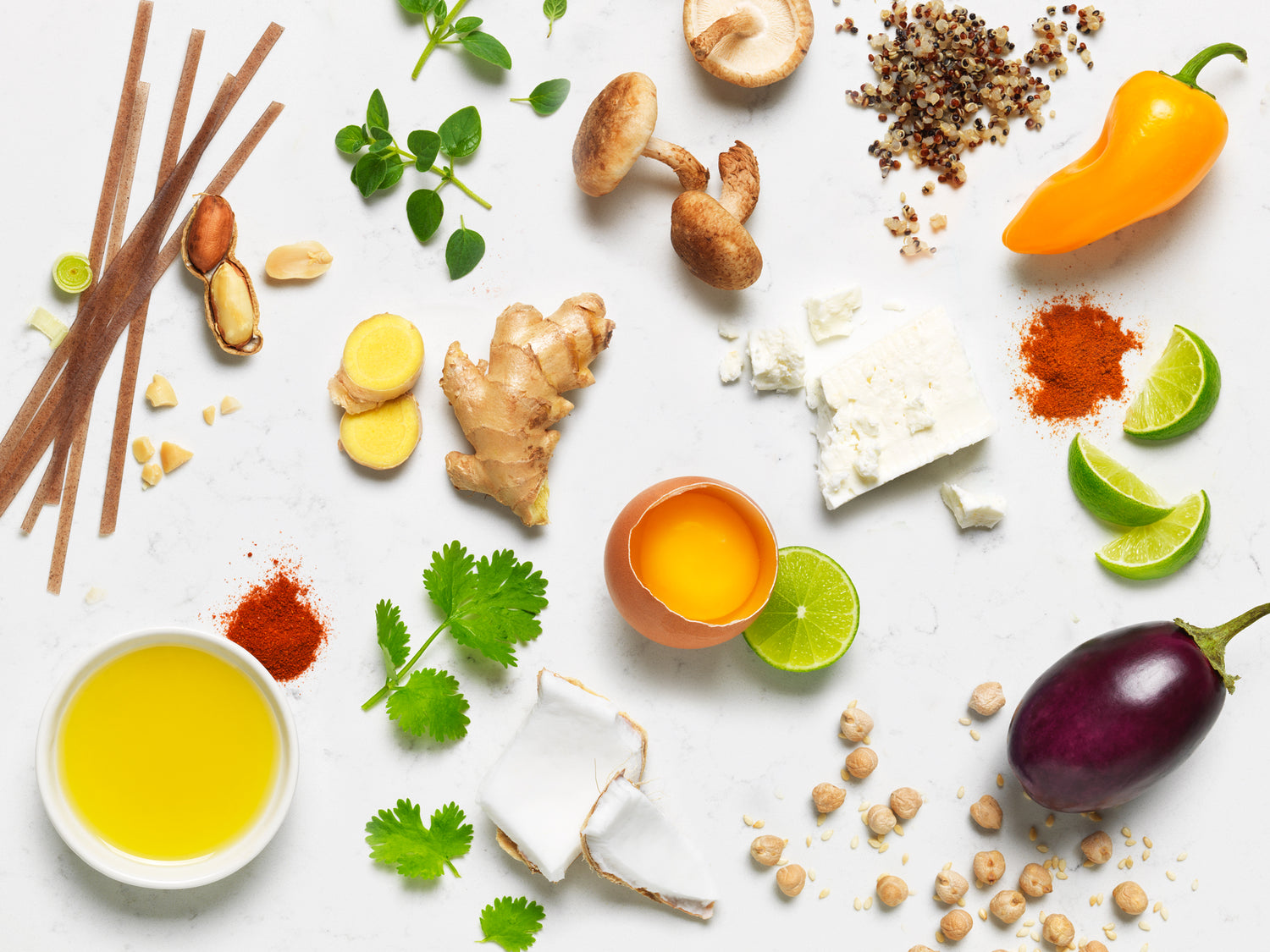 Introducing nutritional diversity during the flavor window
According to pediatric guidelines, the"flavor window" is a period where children (6mo+) are most open to exploring the new flavors, textures, spices and allergenic foods that will shape the way they eat for life.