Veggie Tikka Masala - 12 Pack
12 Jars per Pack
Regular price

Sale price

$72.00
Tikka means an Indian dish of small pieces of meat or vegetables marinated in a spice mixture. Globowl's Veggie Tikka Masala eagerly embraces the flavors of India and Asia with lentils, veggies and basmati rice simmered in coconut, tomatoes, garam masala, turmeric and ginger. Fun fact: this veggie-forward delight was originally popularized by cooks from South Asia living in Great Britain.
When introducing new allergens to your child, it is advised that you consult your family's physician or pediatrician. 
Share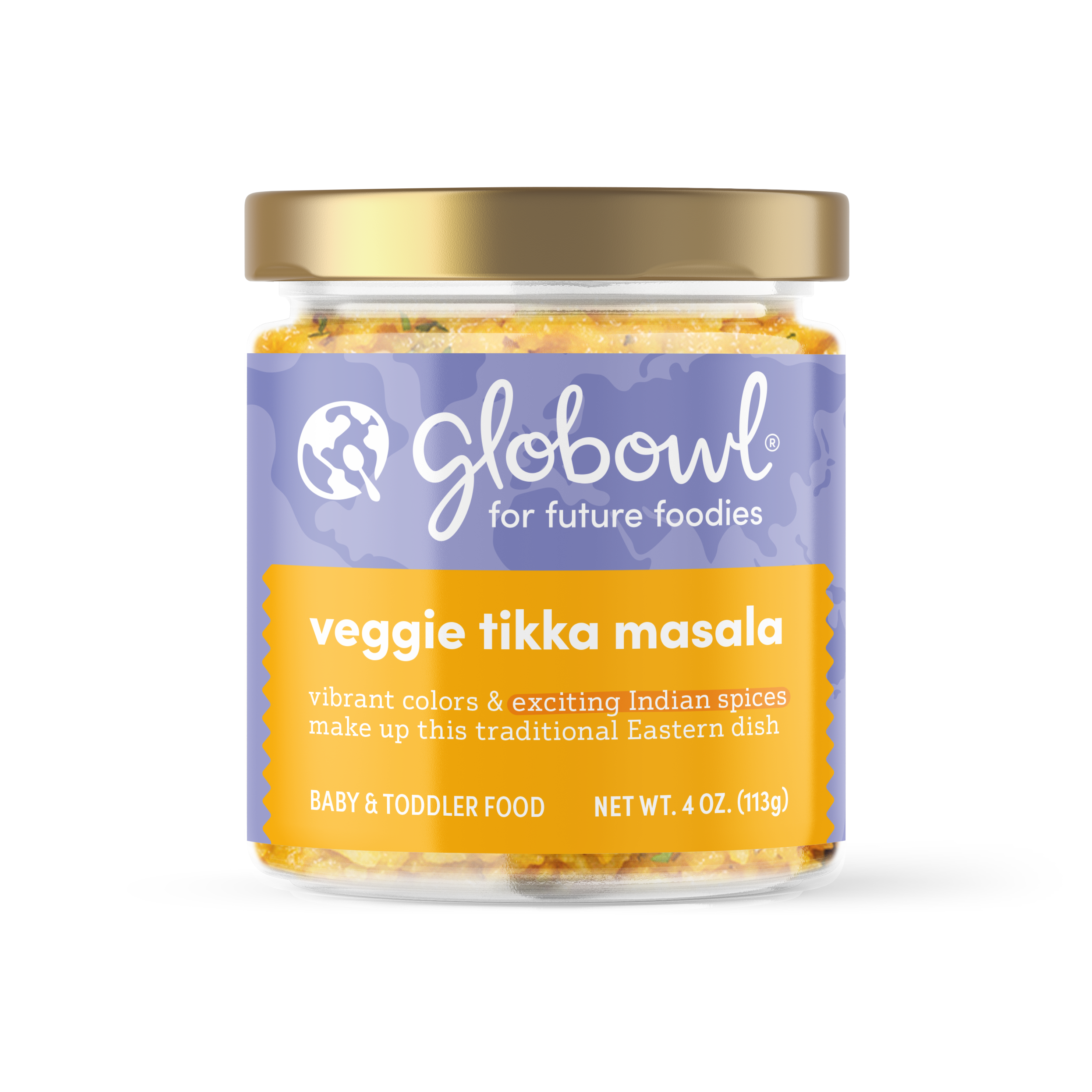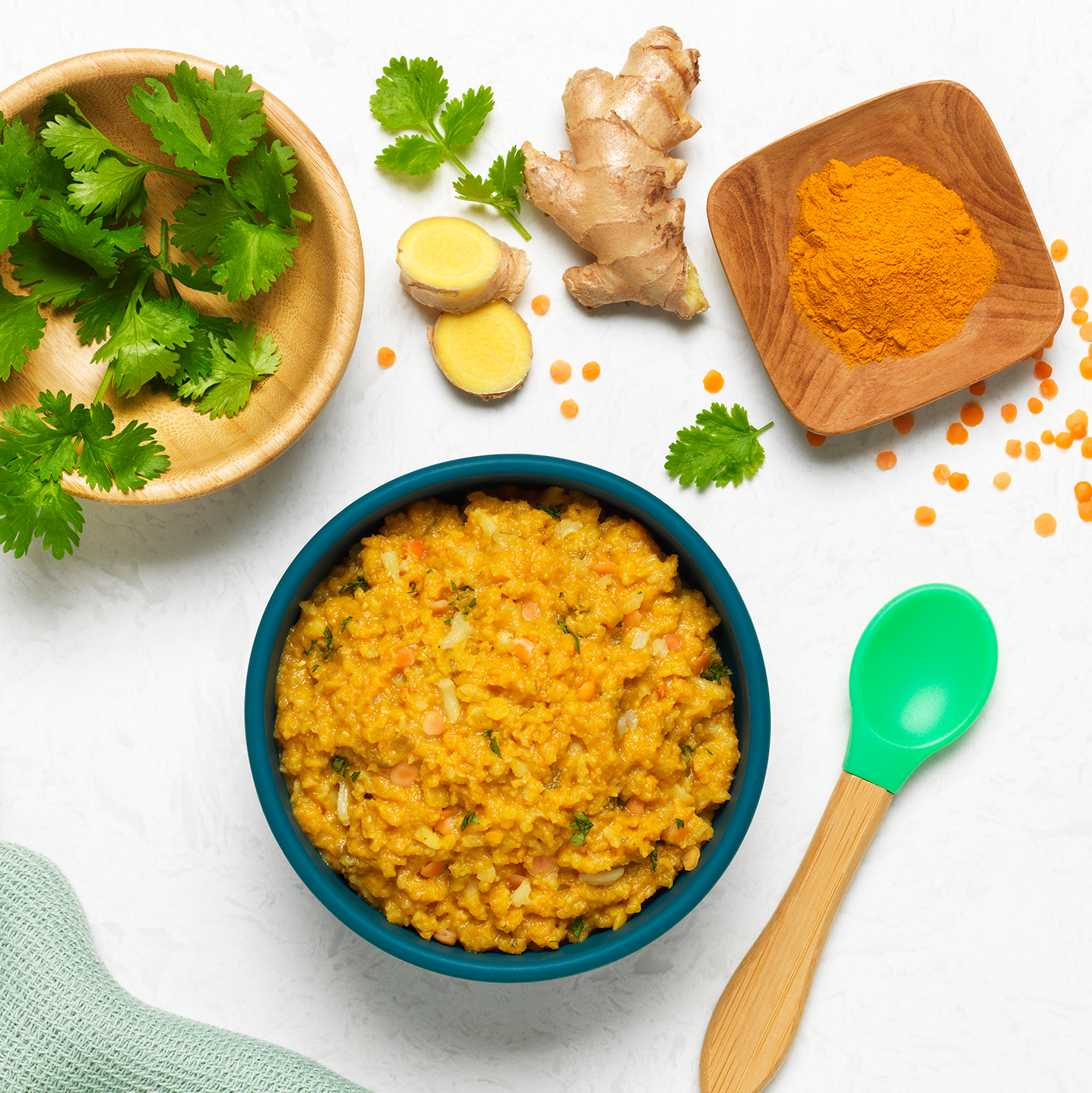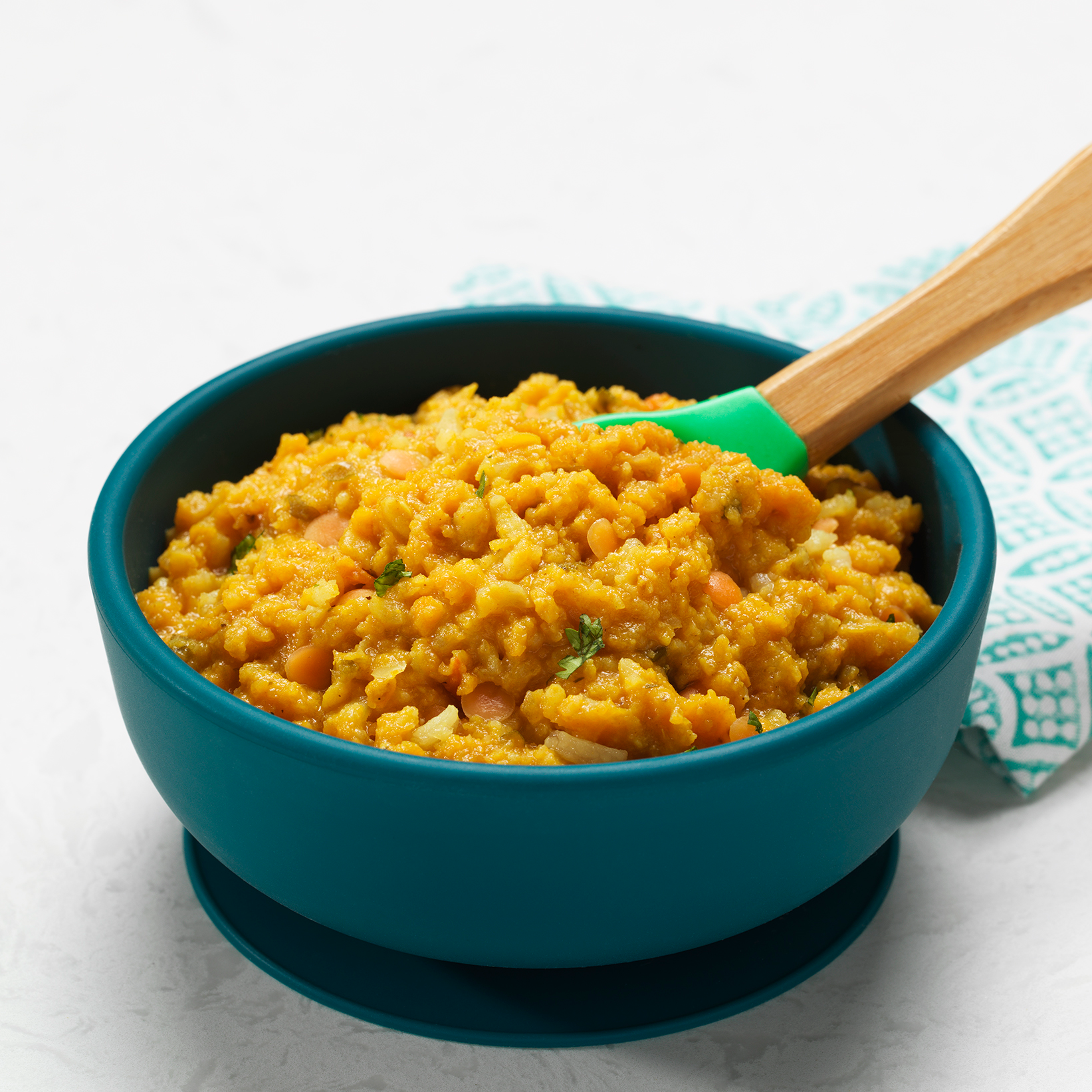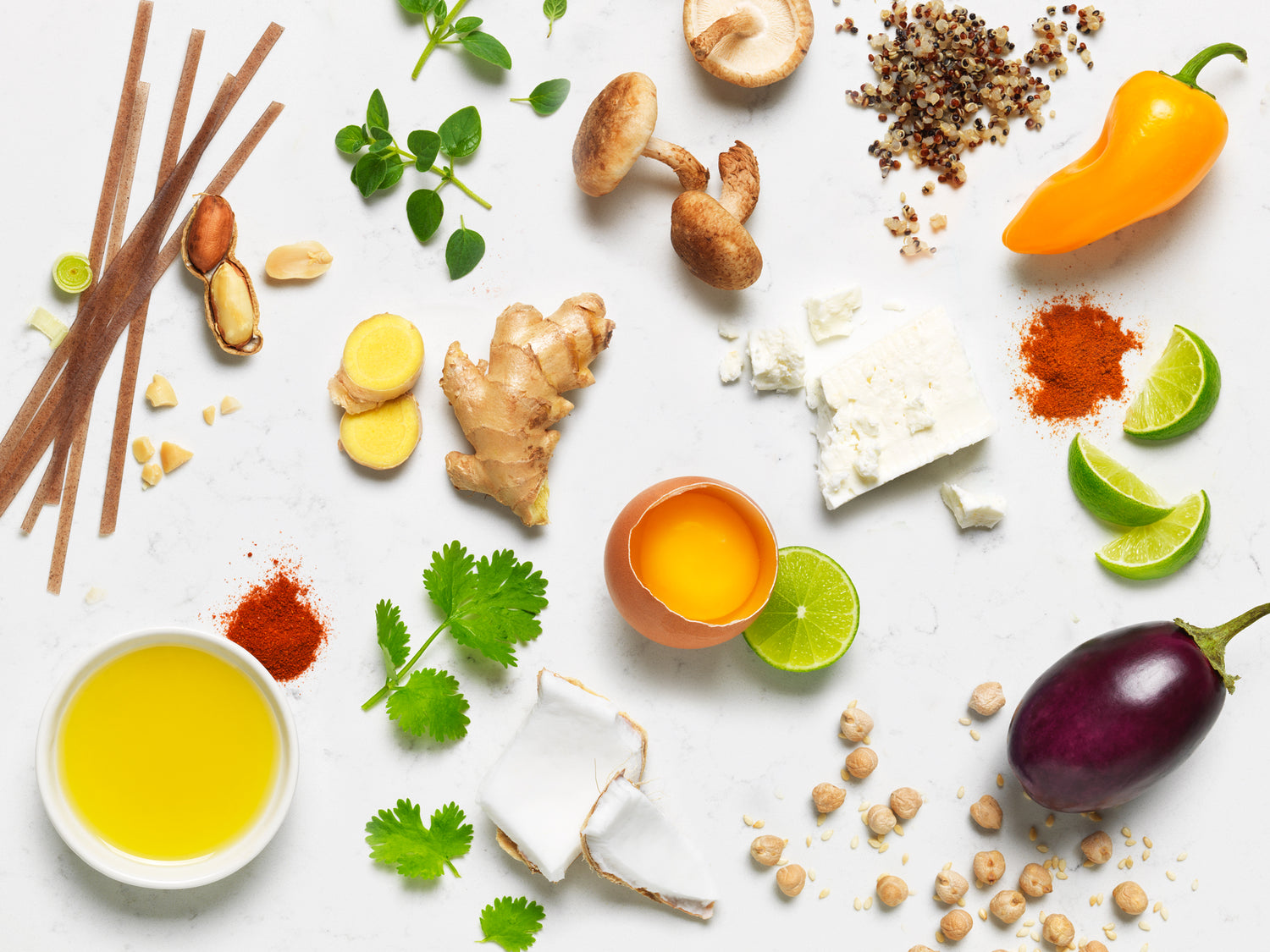 Introducing nutritional diversity during the flavor window
According to pediatric guidelines, the"flavor window" is a period where children (6mo+) are most open to exploring the new flavors, textures, spices and allergenic foods that will shape the way they eat for life.